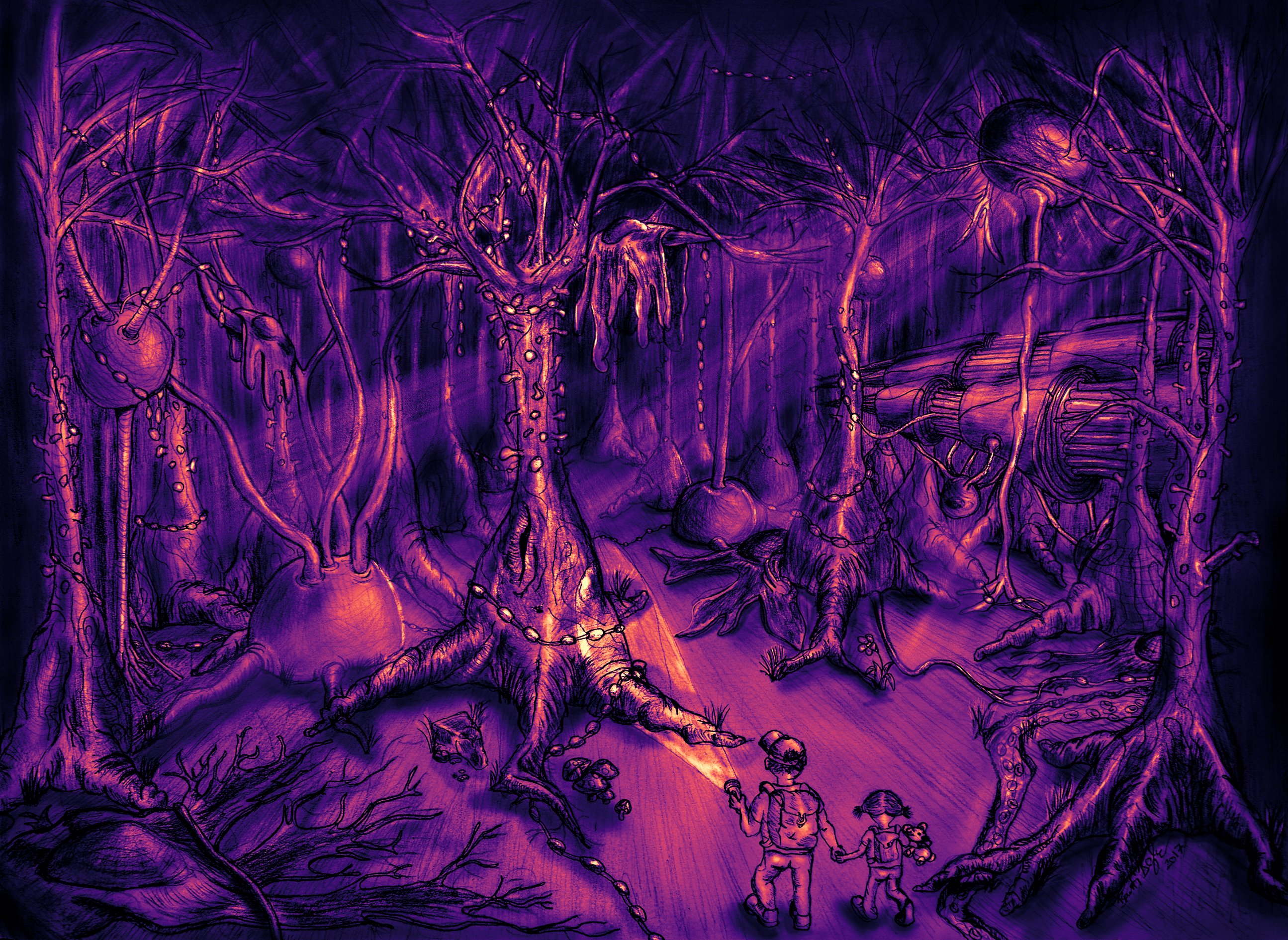 Welcome to the Soltesz Lab
School of Medicine, Stanford University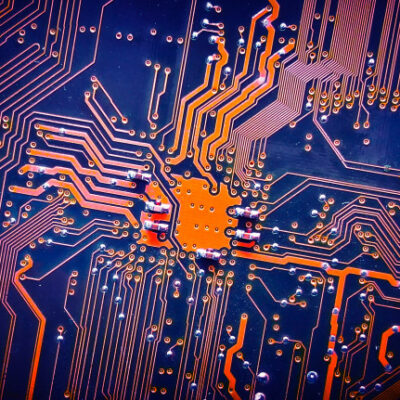 Our research focuses on inhibitory microcircuits to determine how distinct types of neurons communicate with each other in normal conditions and in epilepsy.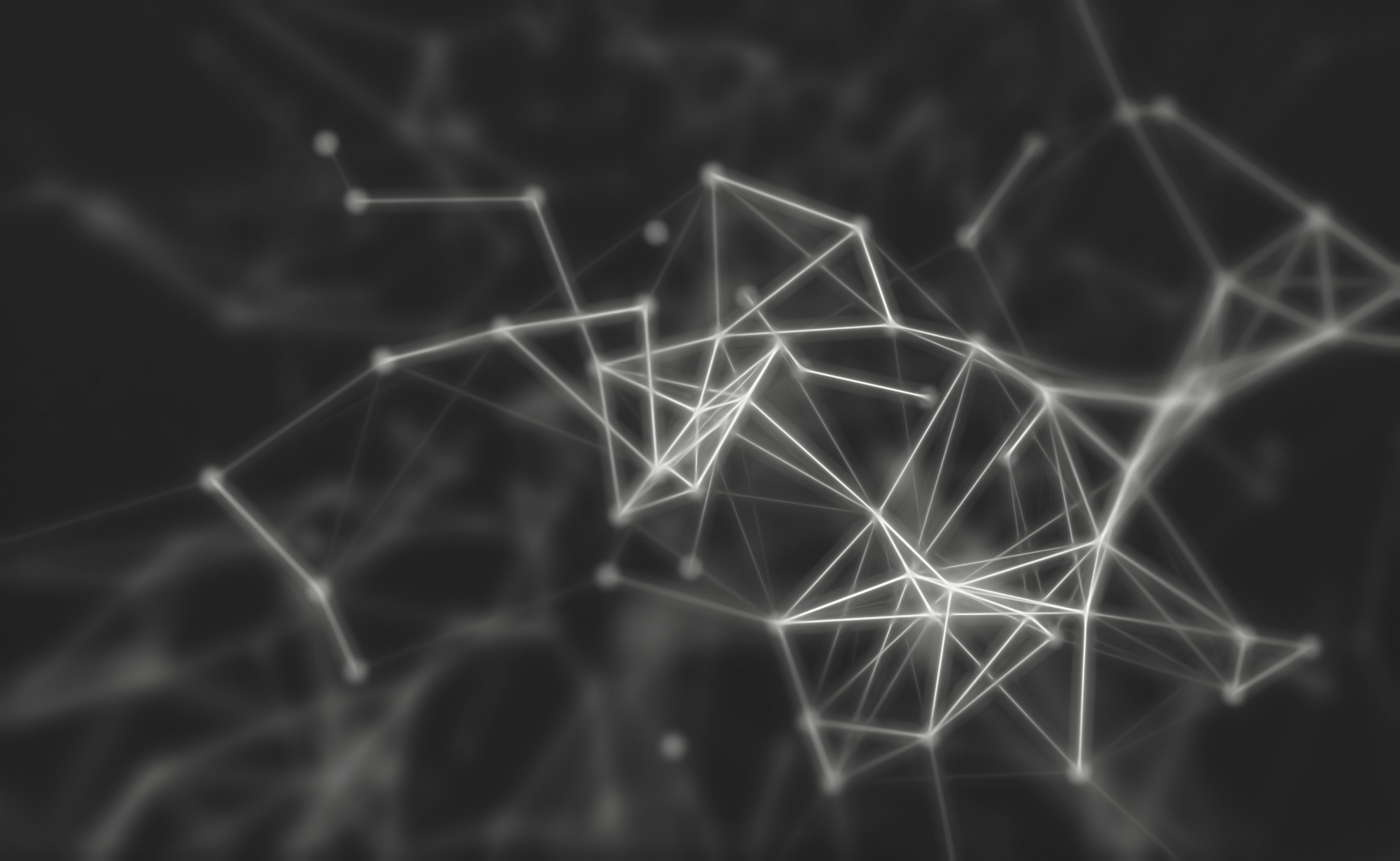 Sound interesting?
We are always happy to discuss our research with interested postdoctoral researchers, graduate and undergraduate students who have a passion for
finding creative ways to solve hard problems in neuroscience.
Contact us if you're interested.